Career Coaching
You were born to reign, babe.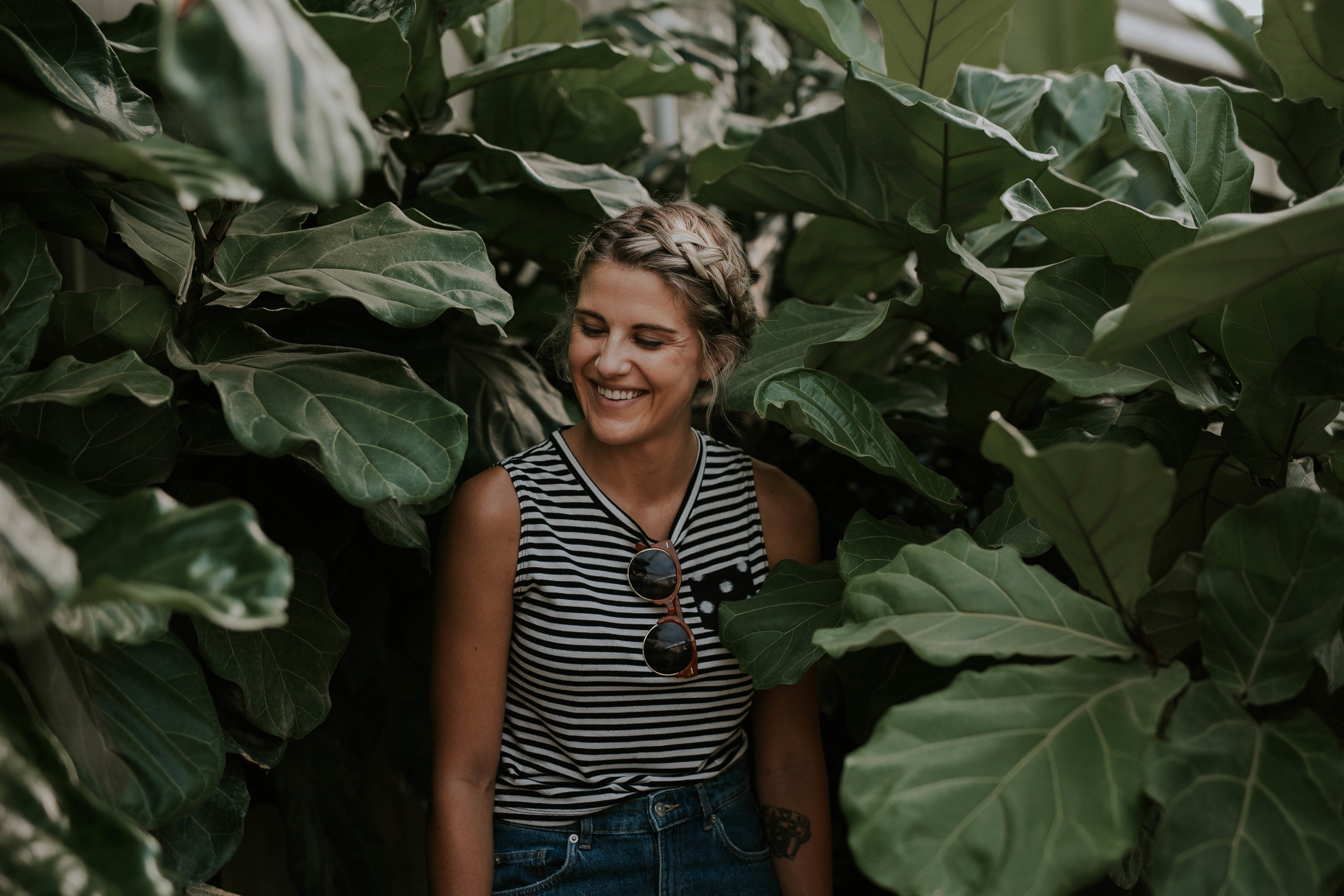 Everybody thinks they know what's best for you but you are the one making decisions about your future.
Coaching is the practice of honing your best performance to get you focused and moving in the right direction. It's individual and deeply personal.
Donna Crooks, the founder and chief of Brain Snacks Co, launches career-minded individuals forward in their vocation. She supports and guides her clients to take action by maximizing their happiness and career performance.
Are you a recent graduate or new professional? Are you looking for guidance on a career path, job search, resume building, interview success or negotiation? Then our Entry Level package is just for you.
Are you an ambitious, mid-career professional who's seeking more responsibility? Are you looking for management or leadership experience and greater earning potential? Then our Mid Career package is just for you.
Executive Level - $130/hr
Are you an entrepreneur or an executive wanting to develop the self awareness and courage it takes to achieve great accomplishments? Then our Executive Level package is just for you.